Job Name : Tekirdag City Çorlu District Highway Retaining Wall Construction /2019
Client:  T.R.General Directorate Of Highways
Description Of Work: Concrete Works
Job Name : İstanbul City Çatalca District Governorship Building /2019
Client:  T.R. Housing Development Administration
Description Of Work: Concrete Works
Concrete Works – Wall works – Roof works
Job Name : Kırklareli City Vize District 30 Bed Capacity State Hospital / 2019
Client: T.R Ministry of Healty
Building Area: 20 000 m2
Description of Work:Concrete Works
Job Name : Tekirdag City Çorlu District Leather Industry Area Highway Bridge /2019
Client:  T.R.General Directorate Of Highways
Description Of Work: Concrete Works
Job Name : Kocaeli City Derince and Korfez District 3 piece 24 Classroom Capacity Highschool Construction / 2019
Client: T.R Ministry of Education
Building Area: 30 000 m2
Description of Work: Concrete Works
Job Name : Kırklareli City 8 Kindergarten 8 Classroom / 2019
Client: T.R Ministry of Education
Building Area: 3 000 m2
Description of Work: Concrete Works – Wall works – Roof works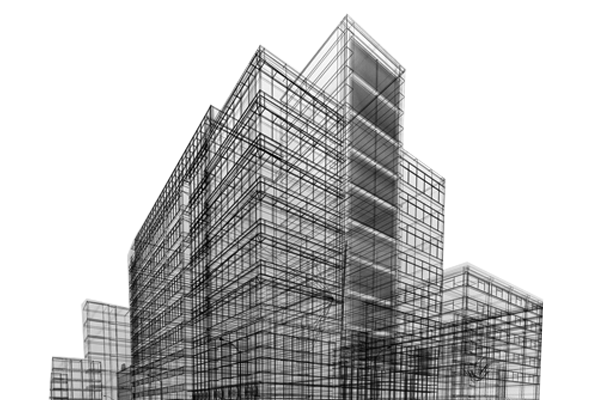 GAYRAK İNŞAAT
GAYRAK CONSTRUCTION was founded by architect İzzettin Galip KARAMAN in 2002 in Ankara. In the following years, he worked in the construction application side of art buildings such as factories, residences, schools, schools, hospitals, infrastructure, bridges etc.
GAYRAK CONSTRUCTION continues its way with reinforced concrete infrastructure and superstructure constructions, exterior cladding constructions and public contracting.
OUR GOAL; To keep pace with the developing construction technology with each passing day, to be a company in the forefront of customer satisfaction with quality, people-oriented, principled and disciplined works.